Never More Tattooing Atelier
819 S Cameron st. unit 2 Harrisburg PA 17104, USA
Application form
*Disclaimer | Books are closed in Harrisburg until 2019*
FREQUENTLY ASKED QUESTIONS
"HOW MUCH DO YOU CHARGE?"
I charge by the day: $1200. I also require a $200 deposit (deducted off final price) to draw/ create design.
"WHAT ARE YOUR MINIMUMS?"
My minimum charge is $400. meaning for small scale tattoos (taking less than 2 hours to complete) this is the minimum charge.
"CAN YOU COVER UP/ REWORK/ ADD ON TO MY EXISTING TATTOO"
I do not do any kind of cover up, re work or add on tattoos .
"I HAVE A DRAWING, I /MY FRIEND/MY KID/ MY UNCLE, DID FOR ME. WILL YOU TATTOO IT exactly the same?"
As much as I can understand the sentiment, My name will always be associated with the tattoo so I need to create the design myself. This also applies to drawings found on the internet, as they belong to someone else.
"I LOVE YOUR WORK! CAN YOU TATTOO A SYMBOL OR QUOTE (ETC) FOR ME?"
I always love hearing kind words about my work! But the tattoos you see in my portfolio and ideas like them are what I prefer doing. If the tattoo you are looking to get doesn't look anything like what you see in my portfolio or similar style, I will recommend a different artist for that design. As an artist I always want to create something unique and custom for my clients and for my portfolio.. Again, I understand the sentimental value but I am working very hard to re-invent my portfolio with photo realism, geometric, and other complex artworks.
"CAN I SEE MY DRAWING/DESIGN BEFORE MY APPOINTMENT?"
Unfortunately I cannot send out drawings before your appointment. I only tattoo one person per day so that if any changes are needed we will have sufficient time to do so.
"WHAT DAYS OF THE WEEK/TIMES DO YOU WORK?"
I work any day of the week by appointment only.
"HOW DO I SCHEDULE A CONSULTATION OR APPOINTMENT WITH YOU?"
Go back to the cover page of my website and click "Make Appointment" and my lovely assistant will send you a response email as soon as possible!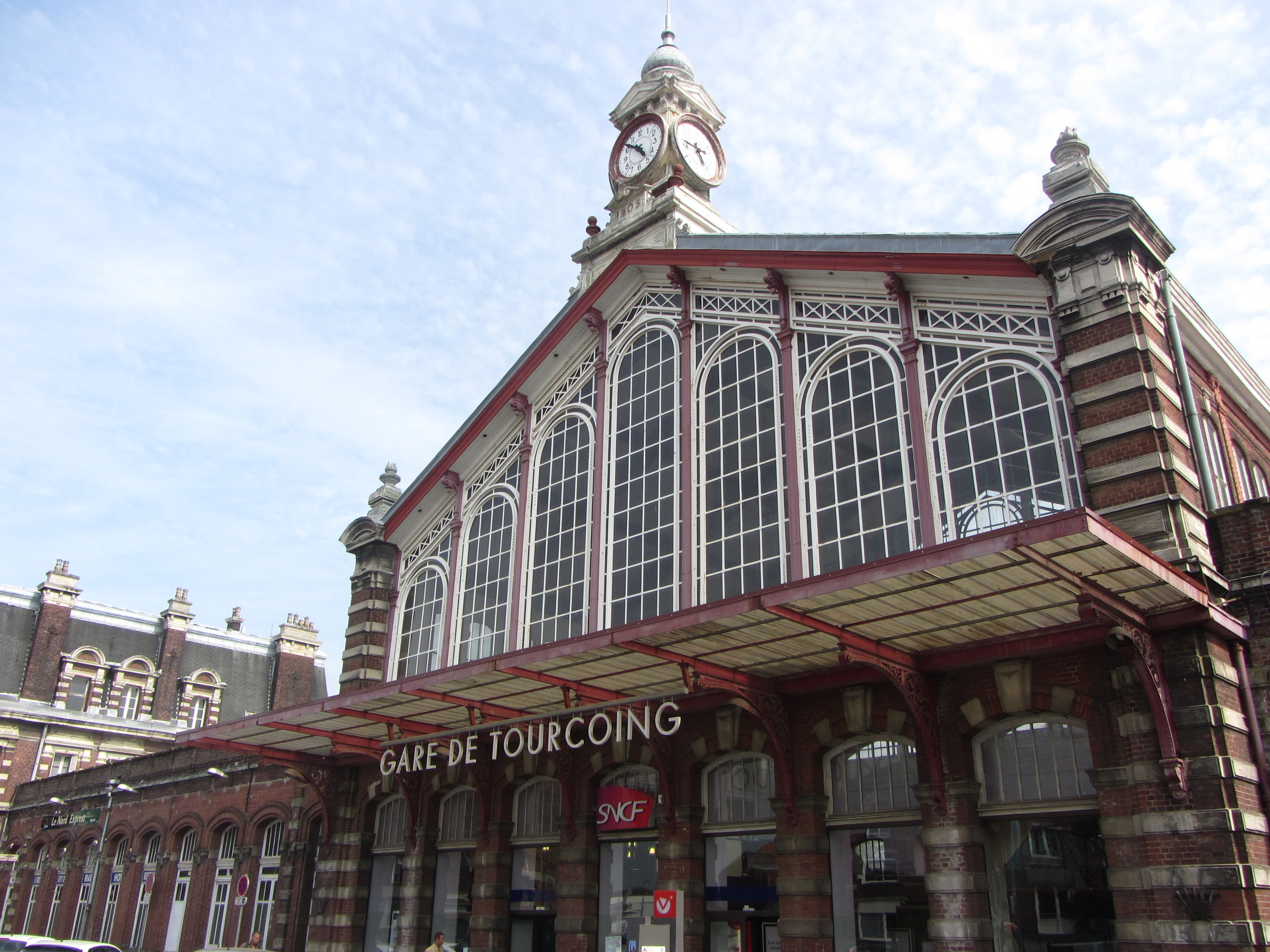 Fri, May 4, 201810:00 PM Tue, May 8, 201811:00 PM La machine infernale (map)